Technical Program Manager (AI/ML)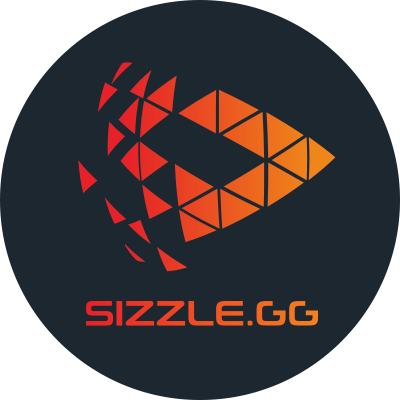 Sizzle
Software Engineering, IT, Operations, Data Science
Bengaluru, Karnataka, India
Posted on Monday, February 13, 2023
Sizzle is an exciting new startup in the world of gaming. At Sizzle, we're building AI to automatically create highlights of gaming streamers and esports tournaments.
For this role, we're looking for someone that loves to play and watch games, and is eager to roll up their sleeves and build up a new gaming platform. Specifically, we're looking for a technical program manager - someone that can drive timelines, manage dependencies and get things done. You will work closely with the founders and the engineering team to iterate and launch new products and features. You will constantly report on status and maintain a dashboard across product, engineering, and user behavior.
You Will

Be responsible for speedy and timely shipping of all products and features
Work closely with front end engineers, product managers, and UI/UX teams to understand the product requirements in detail, and map them out to delivery timeframes
Work closely with backend engineers to understand and map deployment timeframes and integration into pipelines
Manage the timeline and delivery of numerous A/B tests on the website design, layout, color scheme, button placement, images/videos, and other objects to optimize time on site and conversion
Keep track of all dependencies between projects and engineers
Track all projects and tasks across all engineers and address any delays. Ensure tight coordination with management.

You Should Have The Following Qualities

Strong track record of successful delivery of complex projects and product launches
2+ years of software development; 2+ years of program management
Excellent verbal and communication skills
Deep understanding of AI model development and deployment
Excited about working in a fast-changing startup environment
Willingness to learn rapidly on the job, try different things, and deliver results
Bachelors or masters degree in computer science or related field
Ideally a gamer or someone interested in watching gaming content online

Skills


Technical program management, ML algorithms, Tensorflow, AWS, Python
Work Experience: 3 years to 10 years
Skills:- Program Management, Project Management, Machine Learning (ML), TensorFlow, PyTorch, MongoDB and Startups