Global Business Development Manager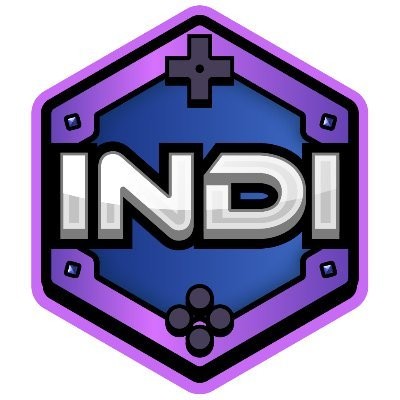 IndiGG
Sales & Business Development
Bengaluru, Karnataka, India
Posted on Thursday, April 27, 2023
Responsibilities
Strategic Partnerships, Content Acquisition and Distribution, managing client/customer relationships, and technical services to sustain revenue growth.
Identify new business opportunities, cultivate relationships build through networking, and spearhead effective sales and market penetration strategies.
Comprehensive knowledge of end-to-end sales cycle.
Acquisition of all types of games, apps, and advertisement spaces on mobile and internet inventory.
Handled deal negotiation and contracts with companies in the gaming and web3 space.
Can manage a large network of content creators and distributor platforms.
Ensure transparency and balance with external partners and the internal team.
Can independently work on timely contract renewals, maintain partner records, and revenue reports, and be at ease at scheduling meetings and executing plans.
Requirements
Prior experience working in Europe, the US, or South East Asia Market.
Minimum 3 years experience in Gaming/Web3 domain.
Enthusiastic and Passionate professional with distinctive experience in Sales and New Business Development and Extensive experience in skill fully managing.
Good to have team management skills.
Great communication skills.