Unreal Gameplay Programmer (UEFN/Verse)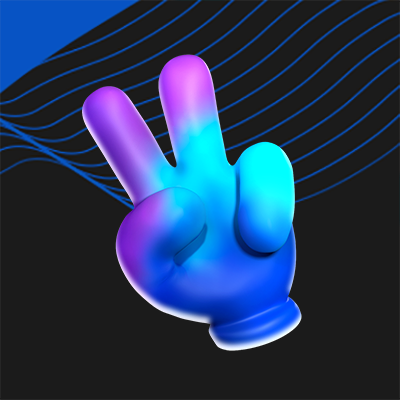 Gamefam
Software Engineering
California, USA
Posted on Friday, August 25, 2023
Company overview:
At Gamefam, we are revamping the gaming landscape. We strive to provide an unmatched experience for both players and creators across metaverse gaming platforms like Roblox, Fortnite Creative Mode, and Minecraft.We aim to deliver the most authentic games and highest quality. We combine experienced mobile F2P producers, designers, and live ops managers with top native dev talent to create a one-of-a-kind, creative production and live operations hybrid powerhouse!Our mission is simple:
Amazing experiences for amazing communities.
And the
COOL
est part of working at Gamefam is how we win, together. We do this through
Collaboration
, taking
Ownership
, delivering
Outstanding
work, and cultivating
Leadership
at every level (aka, living our values).
Position Summary:
As a Game Programmer at Gamefam, your focus will be to write robust and extensible code in Unreal Engine and Unreal Engine Fortnite Creative (UEFN) that facilitates the functionality of our unique experiences! Your expertise in using Verse to write code, solid understanding of the platform and engine, and working collaboratively with a cross-functional team will be instrumental in your success at Gamefam.
Responsibilities:
Use Verse, Epic's new programming language for Unreal, to build games in Fortnite
Be at the forefront of learning and leveraging Verse to help grow our Fortnite games
Work with a team of Fortnite creators, and game designers, to develop top games on Fortnite's creative platform
Work closely with the VP of Fortnite and producers to create programming processes for now and as the team scales
Follow through with actionable insights from VP of Fortnite, Production, and Data to improve development of our Fortnite games
Developing systems, interfaces and game mechanics
Creating scripted events in pursuit of written designs
Working in Atlassian Jira and Confluence
Utilizing organization code and asset libraries
Documenting, documenting, documenting
Collaborating with other developers in the organization
Skills/Requirements:
Experience programming in Verse
Full-stack developer w/ relevant experience in front-end and back-end development
A long history of developing gameplay features in the Unreal Engine
Prior lead development or leadership experience
Strong understanding of Git/GitHub and source control
Ability to pick up a new language quickly
Understand player behavior and trends, and how to build enticing game loops
Effective communication and collaboration skills
Ownership mentality
Education:
Highlights of Perks and Benefits:
Remote Flexibility
Unlimited PTO
Company wide shutdown between Christmas and New Years
Comprehensive insurance package including medical, dental, vision, disability & life insurance
401K
WFH Stipend
Electronics Allotment
More surprises when you join!