Programmer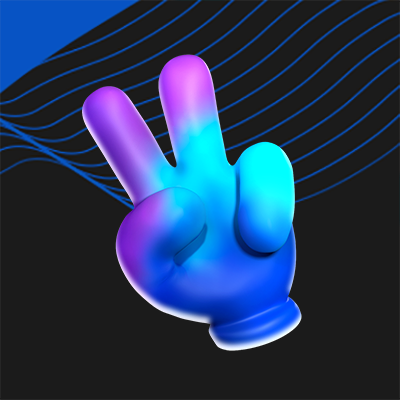 Gamefam
Software Engineering
California, USA
Posted on Sunday, July 9, 2023
Company overview:
At Gamefam, we are revamping the gaming landscape. We strive to provide an unmatched experience for both players and creators across metaverse gaming platforms like Roblox, Fortnite Creative Mode, and Minecraft.
Amazing experiences for an amazing community:
We aim to deliver the most authentic games and highest quality. We combine experienced mobile F2P producers, designers, and live ops managers with top native dev talent to create a one-of-a-kind, creative production and live operations hybrid powerhouse!
Position Summary:
The position of "Programmer" at Gamefam involves scripting in Lua within Roblox Studio, implementing game mechanics, interfaces, systems, controls, AI behavior and much more. You should be extremely competent and comfortable with working in Lua, and have a solid understanding of Roblox Studio. Prior game development experience is a big plus.
Responsibilities:
Programming in LUA in Roblox Studio
Developing systems, interfaces and game mechanics
Creating scripted events in pursuit of written designs
Working in Atlassian Jira and Confluence
Utilizing organization code and asset libraries
Documenting, documenting, documenting
Collaborating with other developers in the organization
Skills/Requirements:
2+ years of programming in LUA
Full-stack developer w/ relevant experience in front-end and back-end development
Experience working in Roblox Studio
Prior lead development or leadership experience
Strong understanding of Git/GitHub and source control
Education
Skills
Capacity to prioritize and work across multiple projects
Willingness to mentor more junior programmers
Strong problem-solving ability
Solid collaboration skills
Highlights of Perks and Benefits:
Remote Flexibility
Unlimited PTO
Company wide shutdown between Christmas and New Years
Comprehensive insurance package including medical, dental, vision, disability & life insurance
401K
WFH Stipend
More surprises when you join!